! ATTENTION !

IMPORTANT INFORMATION
Temporary transfer of the bank treasury
The continuous inconveniences that unfortunately this war is causing all our people, they manifested in the difficulty of managing the funds too, essential for the activity of our organization in support of our humanitarian initiatives.
The internal banking system is obviously not fully operational and is partly colaxing, making the administrative phases more complex such as fundraising or payments of services.
The risk of having to block any activity aimed at the concrete support of our initiatives, forces us to get out of our national borders due to the need for survival.
This is how we decided (at least for the moment) to ensure that the management of our bank finances is managed by a third entity.
We have therefore signed an absolute agreement in respect of our statutory body, with the Driftex Ltd – London – Company, which has activated a bank account on our behalf and therefore will carry out the management of the collections that arrive and also provide for the payments of all these services necessary for support of our humanitarian initiatives.
This agreement has been signed on November, 15, 2023 and is already currently operational. This mandate (for anyone who wants to see it) will be available to anyone, requesting it to the address mail: info at unitedplanetfound dot com

We hope to return totally autonomous as soon as possible, in the meantime … be close to us.
ласкаво просимо, наш сайт
Welcome to our site
The primary objective of UNITED PLANET is attributable to a sentence of only five words of the great philosopher Voltaire "must transform indignation into reforms"
It was April 26, 1986, and in our country, but it is more correct to say in our world, it happened the worst nuclear disaster caused by human impudence.  Thousands died from a disaster that even today has not finished sowing victims, diseases…
I, like many others people, in those days, at the forefront of trying to bring all kinds of support to those who suffer and to those who in time would suffer.
By breaking down all barriers of territorial conflict or political affiliations, immediately, put the machine on international solidarity, which made it possible, to this day, to save many lives and give hope for a better future for a people who have not bowed head, but that he wanted and wants to learn from the experience, a clear sign of hope for their children, future generations, breaking down all geographical boundaries; the same one that was shot down in that year when many European countries, Italy, France, Spain. Germany (but not only…) opened their homes to host our children, now adults, and now their children too, sometimes even unwitting victims of a tragedy that has not been them.
From this experience now almost thirty years and working closely with third sector in various fields of solidarity, we decided in 2010 to turn an NGO that could make full use of the experience of our traveling companions, Italian, French, German Spanish, English … to found an organization that, based on the principle of a necessary economic development with social charitable purposes, could be a stimulus practical and consistent for those countries that have experienced, or become capable of disasters not only like ours, but in any kind of insult to human life that is revealed today in the most diverse situations: conflict, migration, human rights, violence, poverty, health, and environment.
In recent years, we have worked alongside  international institutions (Governments of countries, the United Nations, other organizations of solidarity, but also private, university scholars scientists, philanthropists …) give us the strength to be able to propose that the International Organization for ready accompanying companies, individuals, etc … cultural entities to propose their work, their experience and know-how in these countries, developing, and they affected by natural disasters, or in transition, rather than post-war.
Aglaia Kozlovska
FORMER
UNITED PLANET
President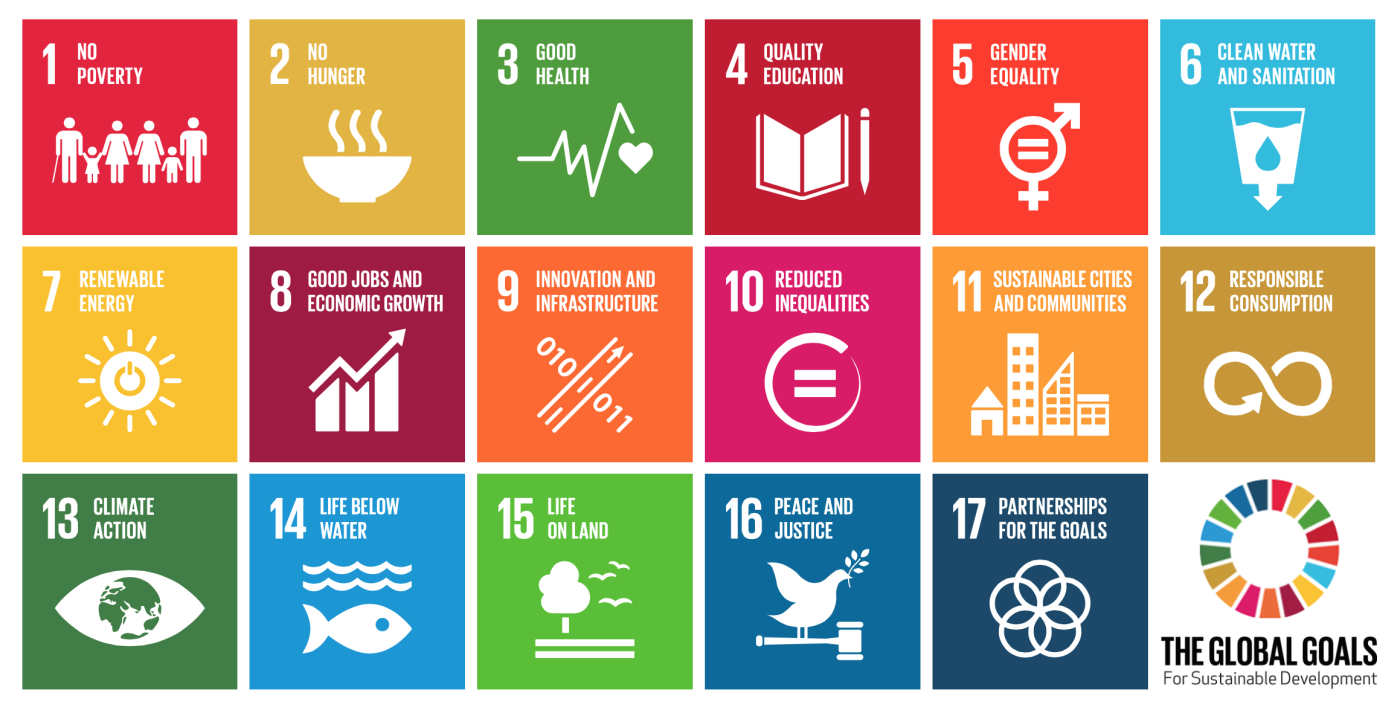 "I'm talking to mine, our president, Aglaia Kozlovska (only Alina for friends), a woman born and lived for her neighbor, Aglaia is one of those wonderful people who managed the huge exodus of people, especially children, escaping from the Chernobyl disaster, to give them hope of life in friendly countries, often using the stratagem of cultural travels.
In those years, even under the disaster of Chernobil, it was almost impossible to have visas for countries outside of the Soviet Union…
Although the world humanitarian machine was pushing a lot to bring its help and its contribution to the victims of the greatest nuclear catatrophe Someone, not by chance, called her "Mother Teresa of Calcutta from the East "Oh …He saved lives … many lives,
without asking anything for her, she was a shy and reserved person, but at the same time so compelling.
We owe a lot of them!!! He was certainly an enlightened person. I miss it, like hundreds of people. I would have much to write about her, really. I promised myself to do it because I want to give her the right memory of a wonderful woman and mother who has embraced many lonely people with her love. It's time finish to cry. Sometimes I feel a deep haze of loneliness growing around me and a general sense of anger at not being able to help her anymore.
In the last week of September, a few days after his death, at the United Nations headquarters in New York, while a civil society session was being held, a minute's silence was observed to remind Aglaia and what she did to many people.
We will never forget you, I want to remember you in this way, happy (as you have always done) at the exit of the Ministry of Ecology and the Ukrainian Environment in Kiev, after having concluded another agreement, in favor of the protection of rural families Ukrainians, massacred by the abuse of pesticide use. (Maybe Chernobyl was not enough????)
You can 'be unbelievers, but after some time, more and more I realize that you're helping us even if you're not there, And if there is an Beyond, enlighten our path from there, give us the strength to carry on your battles, our
battles."
Max Restivo
Max Restivo
UNITED PLANET
Deputy President
Delegate to the NGO at CSO-NET
Economic Social Council
United Nations
United Planet and Civil Society Net (Economic Social Council) United Nations
Through its NGO status at CSO-Net (Economic Social Council-United Nations), United Planet periodically receives information about projects, resolutions, meeting world leaders and, by UN specialized agencies, such as UNCTAD, UNIDO, ECLAC and FAO, ECE and, as regards the environment, the GEF (Global Environment Facility).
These have been classified in a file for easy reference, continuously updated, for which documentation is distributed to agencies or commissions and sectors.
ADDRESS
ICO – UNITED PLANET – 43,
Pushinska – 010049 – Kiev, Ucraina
PHONE NO
+380630333427
EMAIL ID
info@unitedplanetfound.org
WEB ADDRESS
www.unitedplanetfound.org